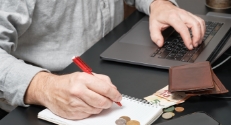 Cost Savings of up to 40% vs Onshore
Use our global resources for 30% to 40% cost savings by leveraging senior technology resources who can support your company remotely from our secure infrastructure.
Our resources will work in a managed remote staffing model to support your needs.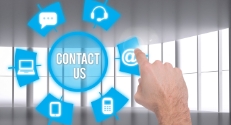 Flexible Support 24/7 if Needed
Flexible hours means your team can work during your hours or different hours based on your needs. Team members are available when you need them, even if you need 24×7 support.
Let us put a plan together with you to make sure your team is ready when you need them!
US | CANADA | MEXICO | INDIA