RESTART YOUR CAREER AT V2SOFT!
Are you looking for a better opportunity, better career, better company? We are your answer. V2Soft is always looking for talented individuals to become part of our team. Joining our network gives you much more than just a position. From the many annual company events to the employee recognition programs, you will be part of a great organization, a family! We are a transparent company, providing innovation to client challenges, working with them to develop solutions.
FIVE GREAT REASONS TO WORK AT V2SOFT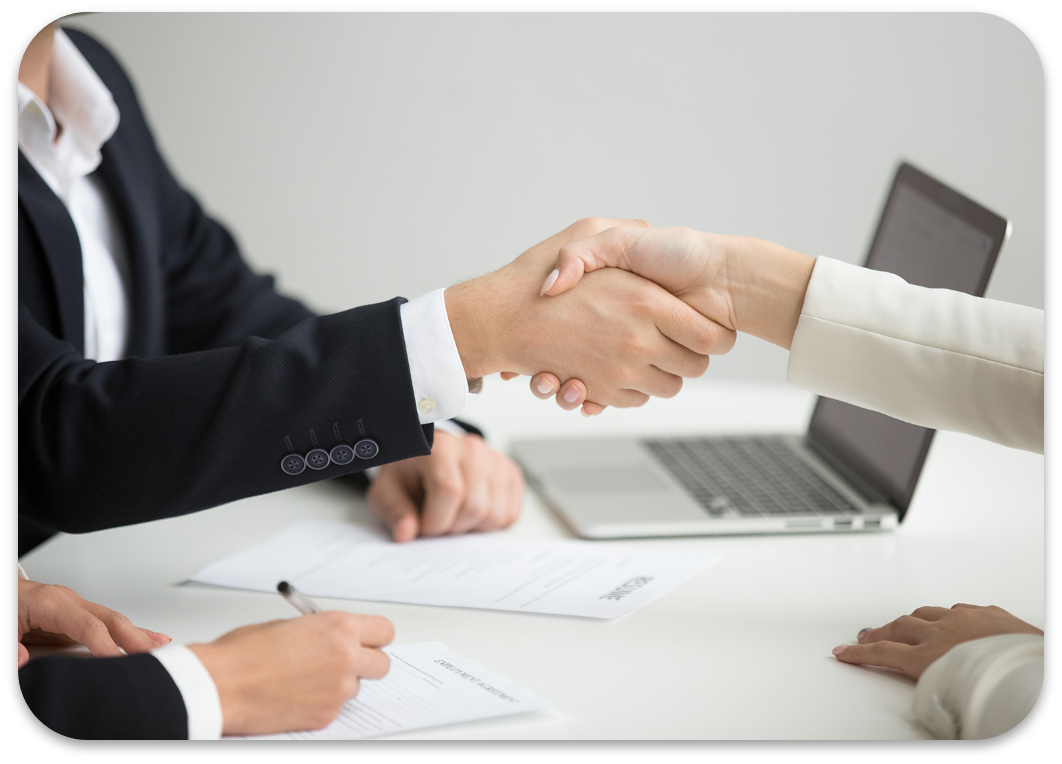 OPPORTUNITY
V2Soft promotes an environment that encourages mentorship and provides opportunities for employees to grow within the company.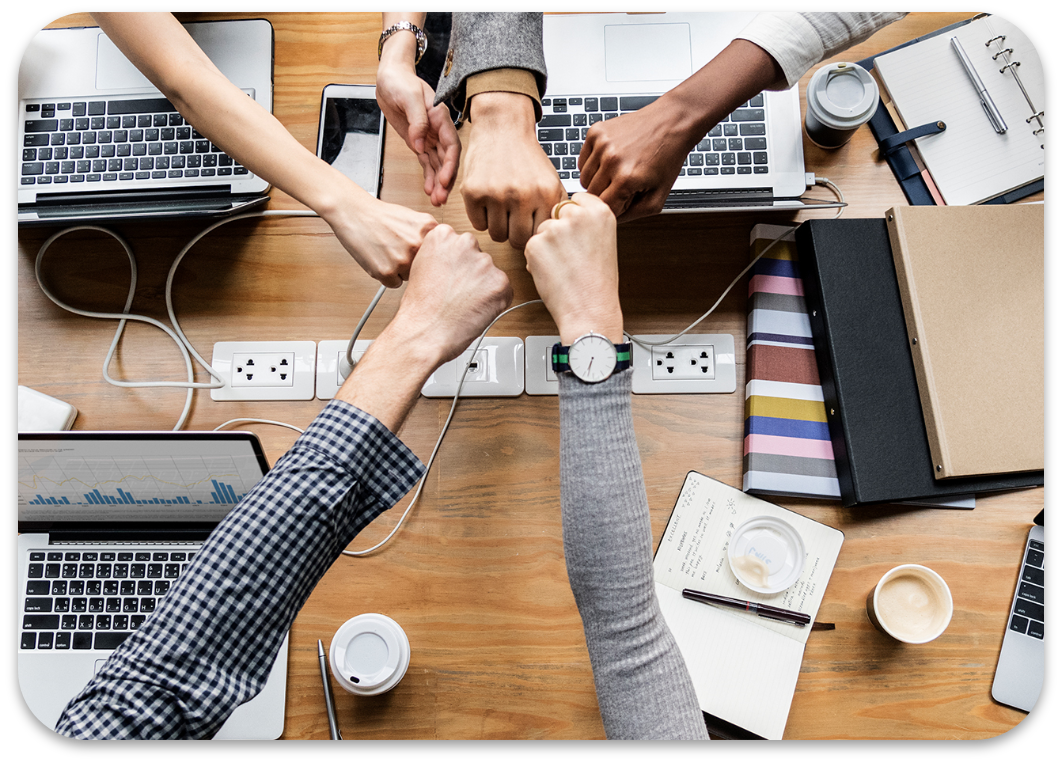 ENGAGEMENT
Our company is filled with fantastic developers, sales and marketing team superstars, outstanding recruitment leaders, and a management team of inspiring leaders.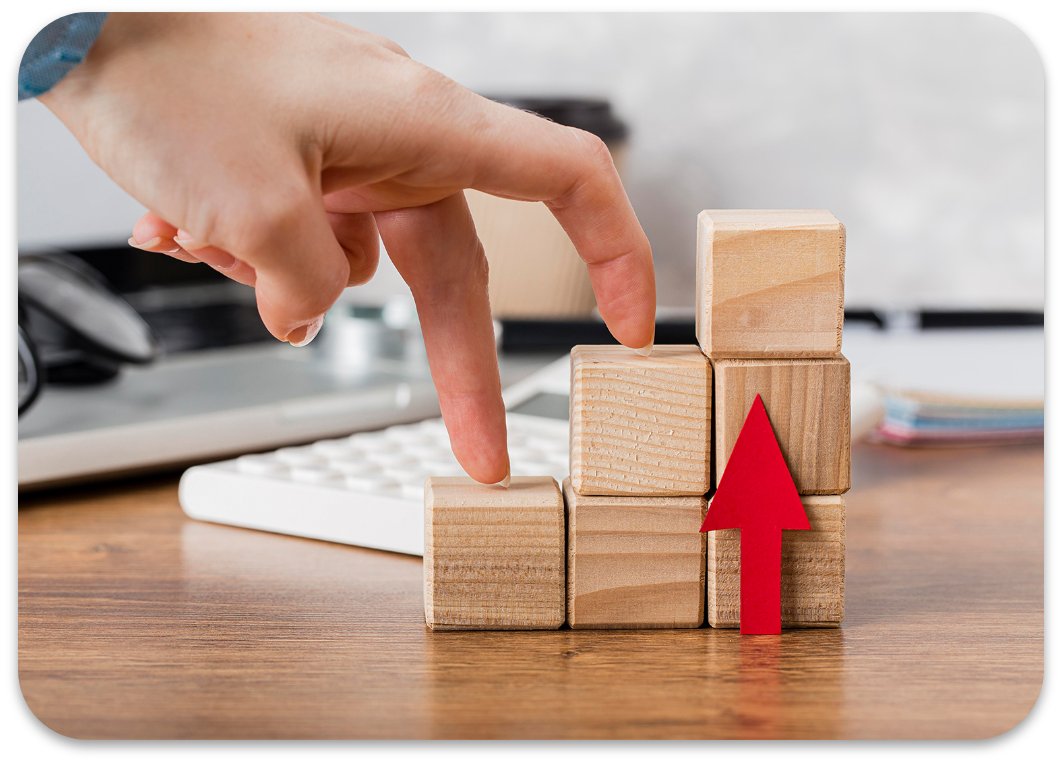 GROWTH
V2Soft motivates their employees to branch out in their field and across other departments, generating opportunities to increase employee experience.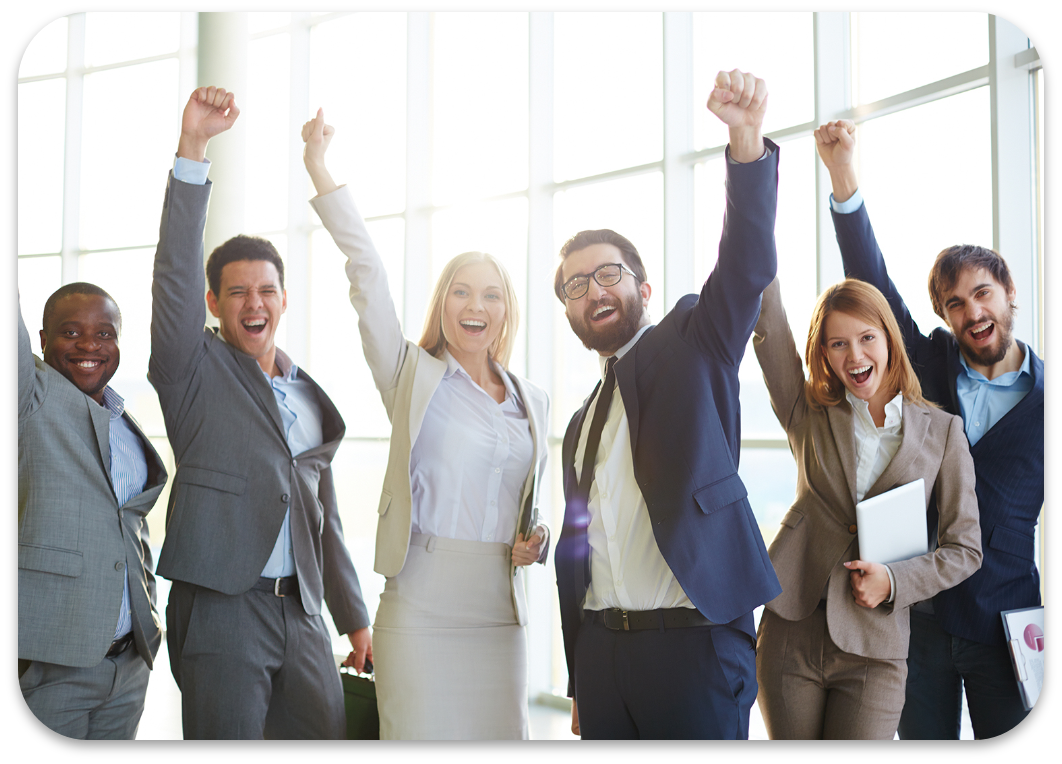 QUALITY OF LIFE
V2Soft provides their employees with available Health benefits, 401k, vacation, and more!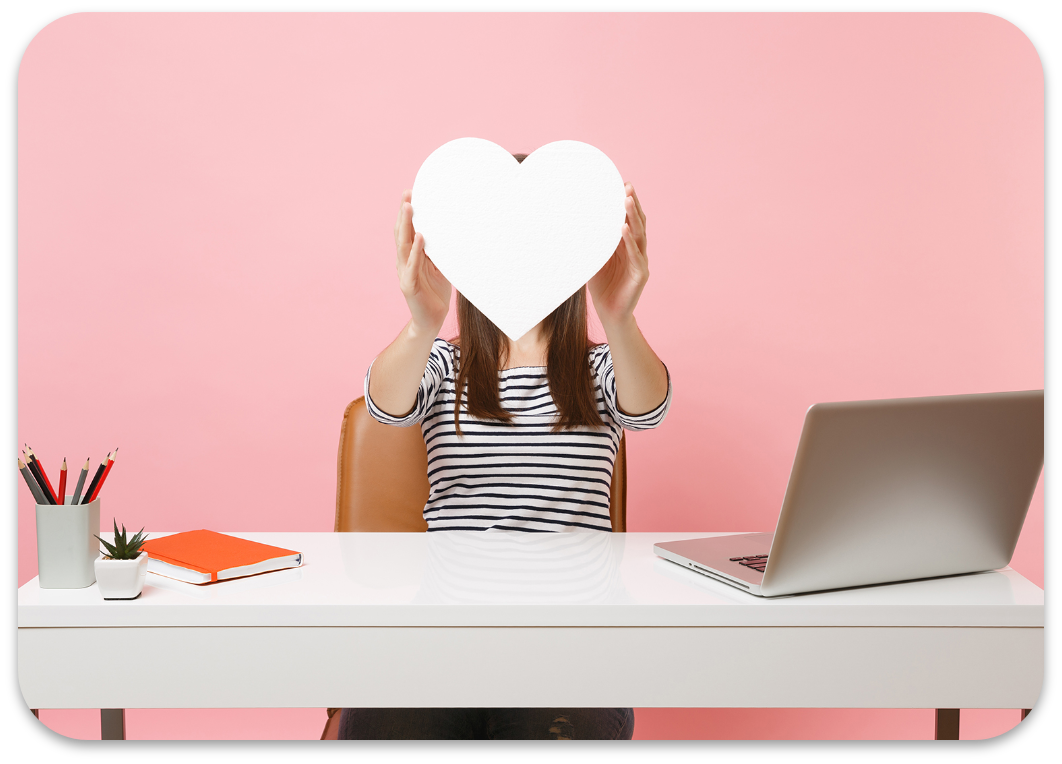 CULTURE
We work hard to meet the challenges of our client/ partners, but we also understand and promote a work/life balance. V2Soft encourages participation in annual company events, weekly get togethers, and team events.
Technical Project Manager
EMPLOYEE BENEFITS AT V2SOFT
At V2Soft, we want to make sure you are covered when it comes to health
and other benefits. Please see the list of available benefits below.
Staying up to date with all of the opportunities at V2Soft is easy. Please click on the pages below to view our open jobs, follow us on our social pages, or simply load your resume to get it to our recruiting team.
EQUAL EMPLOYMENT OPPORTUNITY
V2Soft is an equal opportunity employer and do not discriminate on the basis of race, gender, religion, age, sexual orientation, gender identity, nationality or ethnicity, disability, marital or veteran status, or any other classification protected by the applicable law. V2Soft also complies with laws regarding reasonable accommodations for individuals with disabilities.
Copyright © 2021 V2Soft, Inc. All Rights Reserved